Compliments and complaints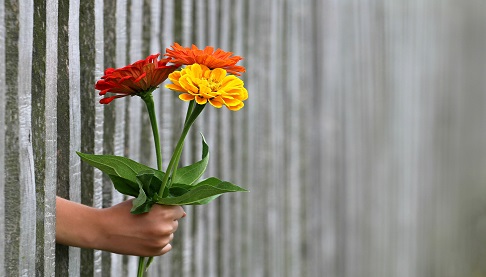 We are committed to providing high standards of service and hope most of our tenants will be pleased with their home and the way we look after them.
If you are happy with where you live then we'd love to know – not just because it's good to be able to pat ourselves on the back once in a while, but because it helps to know what is successful or welcomed, so we can do more of it.
All expressions of thanks to individual members of staff will be passed to those concerned, who will be delighted to receive your appreciation of a job done well.
Equally, we know things do go wrong from time-to-time and there is always room for improvement, so it's useful to know when this happens. Firstly, because we may have the chance to put things right for you, and secondly so we can learn for the future, for the benefit of all our tenants.
So we'd like to hear from you whether you want to pay us a compliment, make a complaint or just let us have your suggestions.
Please use the 'Enquiry form' in the 'Contact us' section to give us your feedback. You will find our Compliments and complaints leaflet in our full document 'Library'.
Our complaints process is line with the requirements of the Housing Ombudsman Service and our latest self-assessment against it can be seen here. Complaints Code Self Assessment.
We analyse the compliments and complaints we receive every year to look at the trends and learn lessons from the feedback we receive. It gives us a very useful insight into the things which are working well – and therefore need to be extended – and those where we need to improve.