How to pay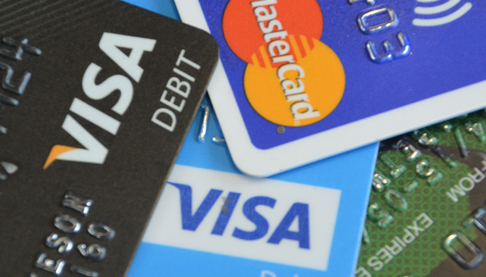 There are several ways to pay your rent. These are:
Direct Debit. Contact our Income Collection team on 0800 316 0897 to set this up or complete and return the form in 'Download and links'. You can choose a payment date that best suits you and this can be weekly, fortnightly, monthly or every four weeks.
Recurring card payments. Contact our Income Collection team on 0800 316 0897 to set up a payment plan similar to Direct Debit. You will not incur bank charges for failed payments, and payments can take effect the following working day, whereas Direct Debit requires 10 days' notice to your bank.
Debit or credit card (Monday to Friday, 8.30am to 5pm). Call us on 0800 316 0897 and have your debit card or credit card details ready. Please note payments can only be made by the cardholder.
Online. Go to our home page, click on "˜Pay your rent' and follow the step-by-step guide to make a payment.
Payment app. Debit or credit card payments can be made through the allpay payment app, available to download for free for Apple, Android and Windows smartphones. Visit www.allpay.net/app for more information.
Text message. Use your payment card and debit or credit card to register at www.allpayments.net/textpay . Text 'pay' plus the text code you set up during registration, along with the amount you want to pay and your password (the last four digits of your debit or credit card) to 81025. Available 24/7.
At a Post Office. You can pay by cash, debit card or by cheque, making cheques payable to "˜Post Office Ltd'. Remember to take your rent payment swipe card with you.
At PayPoint outlets. You can pay by cash or debit card at any PayPoint outlet in the UK, and many are open 24 hours a day. Find your nearest outlet by visiting www.paypoint.com.