Our awards
Best Place to Work
We were a finalist in the 'Best Place to Work' category at the 2016 Gloucestershire Business Awards 2016.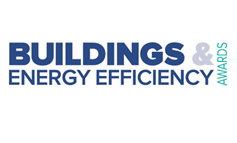 Buildings & Energy Efficiency
We were very pleased to be 'Highly Commended' by the judges of this national panel for our energy-efficient office. We hold a BREEAM Excellent accreditation for Rivers Meet and this was extra acknowledgement of our efforts to save money and energy.
---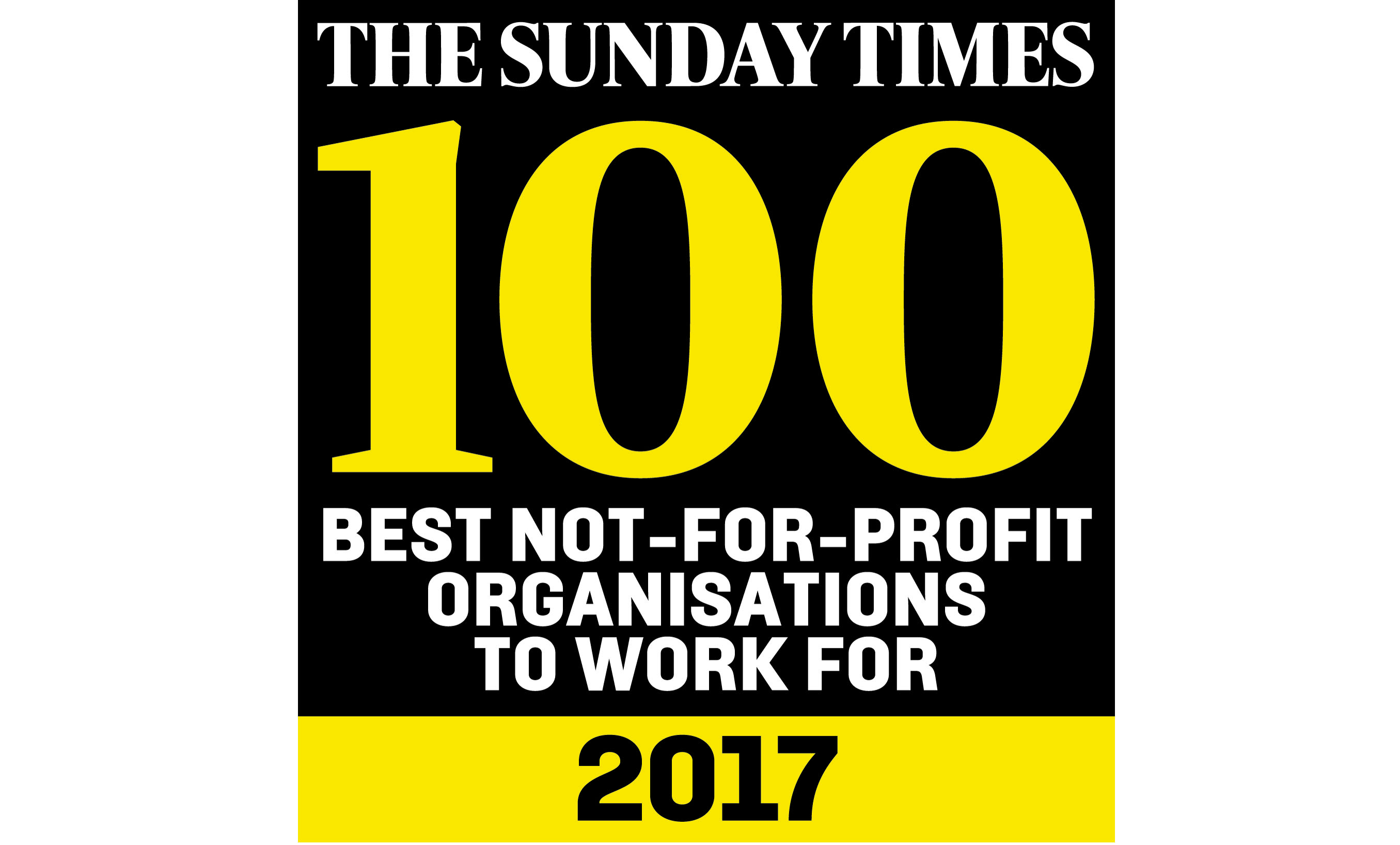 The Top 100 Best Companies
We continue to retain our place in the Sunday Times list of Top 100 Best Companies to work for, in the 'not-for-profit organisations' category. This is a prestigious award and we hope to improve our position on the list, year after year.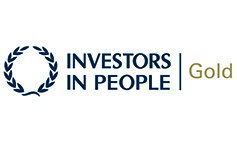 Investors in People
We're proud to have achieved a reaccreditation for 'Gold' Investors in People for our continued commitment and investment in our staff and their development. We also hold the Investors in People Health and Wellbeing accolade.
---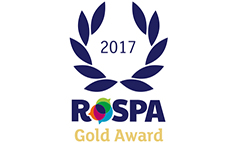 RoSPA
The Royal Society for the Prevention of Accidents (RoSPA) has recognised our efforts in occupational health and safety and we have secured its Gold award for the third consecutive year. We are always striving to improve our safety record and reduce risks to our staff, tenants, contractors and visitors and we're extremely proud to be acknowledged in this way.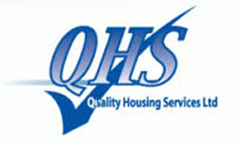 QHS Governance Certification
We were the first housing association to be awarded the Quality Housing Services (QHS) Governance Certification. The process involved a detailed submission paper divided into seven key areas which included looking at the structure of the Board, strategic planning, decision making and policy.
---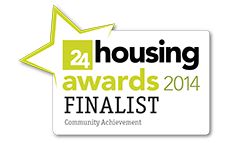 24Housing
We were 'Highly Commended' in the 24Housing 'Community Achievement' award for our work in Blakeney. We have worked closely with Blakeney Community Green since 2010 to support its plans and secure more than £125,000 worth of grants which have provided a number of facilities for the village. This includes a new playground, a nature trail, a path around the recreation ground, refurbishing the village hall, a community café and restoration of an historic three-mile woodland route to Soudley.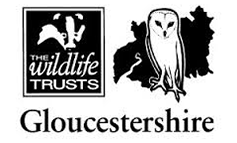 Gloucestershire Wildlife Trust
We were recognised for our 'commitment to nature' with this award from the Gloucestershire Wildlife Trust. The award acknowledges our history of building energy-efficient homes, using and conserving natural resources, supporting wildlife and protecting the landscape, all of which is close to the heart of our organisational philosophy. It also recognises what we have achieved in building our sustainable BREEAM 'Excellent' office, Rivers Meet.
---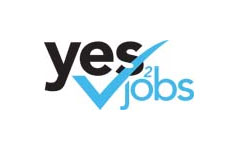 Yes2Jobs
Gloucestershire County Council presented us with its 'Outstanding Business Contribution' award, acknowledging our support for its Grow Gloucestershire Yes2Jobs campaign to create opportunities for young people to train and adapt their skills.