New homes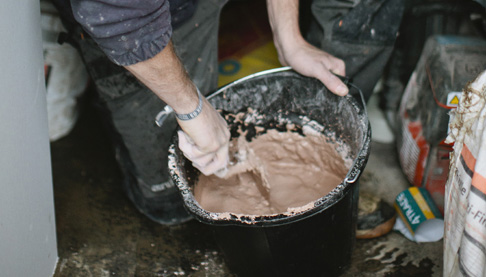 If you move into one of our brand new homes, you might expect to encounter a few teething problems as the building fully settles and dries out.
This is completely normal and to be expected in any new building. In fact, it would be more unusual not to find cracks appearing in your plasterwork in the first few months.
So, don't worry. All our newly-built homes are given a one-year maintenance guarantee as a minimum by the builder or contractor.
This is known as the "˜defect period' and it means that any problems or faults caused by poor workmanship arising within 12 months of handing the property over, will be put right by the builder, at their expense. After that, we will deal with any repairs in the same way as for our existing homes.
Please read the Defects: Understanding your new home booklet in the 'Library' to learn more about the defect period, as well as further information about what you should expect from a new-build property and how we handle and prioritise repairs.
You can see details of recent repairs carried out to your property, and any forthcoming appointments, by logging into My account.