Shared Ownership – buying more shares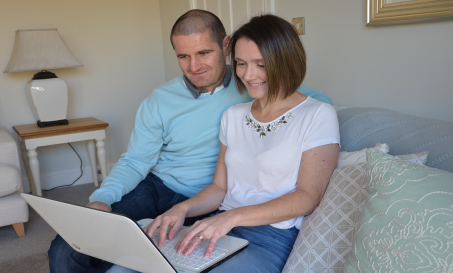 Once you become an owner of a Two Rivers home you have the option to purchase more shares. This is known as staircasing.
The cost of buying more shares will depend on how much your home is worth when you purchase them. This is why you must get your home valued before you buy more shares.
If you buy more shares in your Shared Ownership property, the rent you pay to Two Rivers Housing will reduce by the same percentage. So, for example if you currently own 25% of your home, you will be paying 75% of the full rent on your home.
If you increase the number of shares you own to 50% then the percentage of rent, you will pay will reduce to 50% of the full rent rate.
How do I buy more shares in my Shared Ownership home?
The process for purchasing more shares is very simple and our homeownership team can help you every step of the way.
In order to purchase additional shares, you simply need to:
Provide Two Rivers Housing with an up- to-date valuation provided by a Royal Institute of Chartered Surveyors (RICS) surveyor.
Decide and tell us how much more of your property you want to buy.
And appoint a solicitor to deal with the registration at the Land Registry.
If you are thinking of buying more shares in your Two Rivers Shared Ownership home, read our Buying more shares FAQ leaflet or get in touch with our homeownership team by calling 0800 316 0897.