Looking after your home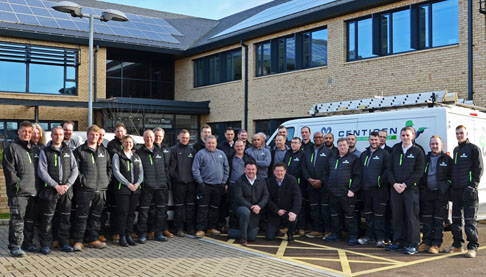 It's important for your home to be well-maintained so that you and your family remain safe, healthy, warm, dry and comfortable. It can also help to reduce your household running costs if your home is kept in a good state of repair.
The following pages tell you all you need to know about how we can work together to look after your home.
We also have great advice for you on saving energy and reducing your gas and electricity bills. Take a look at our Tenant handbook and also a set of Home energy advice leaflets in the 'Library' for information on heating, lighting, reading your meter, understanding your bills, working out how much energy your home appliances use and lots of other hints and tips.
Testimonials
"We would like to thank you for our kitchen upgrade. We would also like to say all your staff, including Hewers electricians, were exemplary, especially the kitchen fitter. We describe them as the '3 P's': professional, polite and punctual. They are a credit to Two Rivers."
Alan and Jan Phelps, tenants