Nuisance and ASB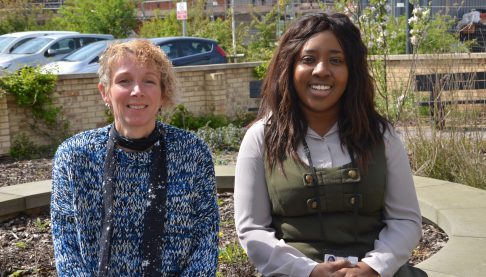 Anti-social behaviour is 'behaviour likely to cause harassment, alarm or distress to members of the public not of the same household as the perpetrator'.
Our Tenancy Compliance Officers are dedicated to investigating complaints of anti-social behaviour (ASB), and taking action where necessary.
If you believe you are suffering from ASB and would like us to investigate:
More information about what we will – and will not – investigate can be found on our 'Managing anti-social behaviour' page.
If you have been threatened with, or have been a victim of a violent incident, please report it to the Police immediately.