Your home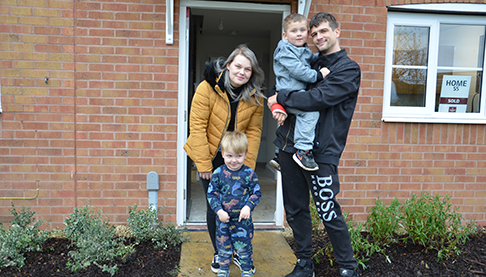 We hope you will have many happy and comfortable years living in your Two Rivers home, and enjoy being part of the community where you live.
This section is specifically for you, with lots of useful information to help you make the most of your home. Much of this is contained in the Tenant handbook, which is stored in the 'Library', along with many of our leaflets, policies and reports.
Some of the things you will find are:
If you need more information on anything else to do with your Two Rivers home, please get in touch with us.