Find a home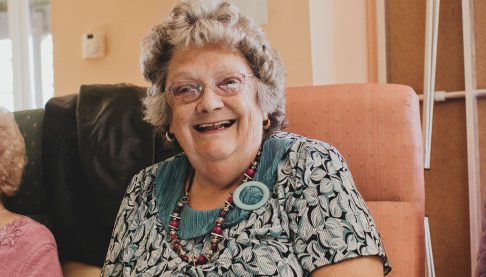 When does a house become a home? Usually when it is lived in and it offers a comfortable space where you can relax, put down roots and call it your own.
So home is an important place of sanctuary and, however you choose to live in it, we hope you will feel that way about living in a Two Rivers property.
We have a range of homes to choose from in many locations, from the sparkling new ones which offer a completely blank canvas inside and out, to more established properties that are firmly part of their neighbourhood and maybe even have a garden already stocked with some plants and shrubs to help you settle straight in.
We let homes on affordable or social rents to single people, couples and families who may not be able to afford to buy or rent in the private sector and generally want to settle for the medium to long term.
If you have a regular income but can't afford a full mortgage, you might like to take a step towards owning a home in one of our Shared Ownership properties.
We also have some houses for private sale, usually those which are surplus to our requirements.
Whatever your situation and your budget, you're sure to find a Two Rivers home that suits your needs.
Testimonials
"Never in our wildest dreams did we expect to get a brand new place. Now our whole quality of life has lifted. We wouldn't swap it for anything."
David James, tenant