To buy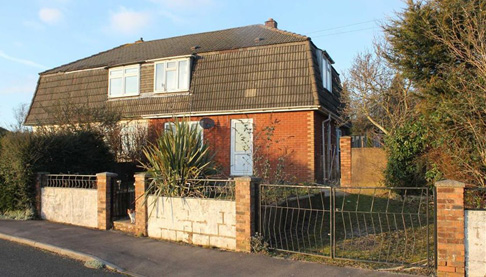 We occasionally sell properties on the open market that we no longer need and, if we have any available, they will be advertised through our estate agency TwoCan.
We usually decide to sell our homes because they require repairs or improvements that are not cost-effective for us – as a charity – to carry out, or it could be that they are property types in an area which does have the demand that sort of housing.
For example, there is greater need for one and two-bedroom homes at the moment which means our three and four-bedroom houses are less popular. Rather than leaving them standing empty, it may make longer-term financial sense to sell them and use the money to invest in smaller homes that people do want to live in.