Meet our Development team
Our Development team is committed to providing affordable homes for the future. It's a close-knit department where everyone works together to drive our schemes forward through all stages of a project, including:
feasibility studies.
consultation.
planning.
on-site contractor management.
completion.
occupation.
customer satisfaction.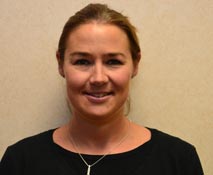 Angharad Hodge
Head of Development
Harri manages the development programme for Two Rivers Housing which aims to build 100 new homes a year. The role involves working with government, Local Authority and development partners to secure new development opportunities and funding for the organisation. As part of her role, Harri must also respond to development issues such as the climate crisis, planning reforms and pressures on the construction industry.
She loves holidays abroad but secretly loves walking her dogs in the rain too!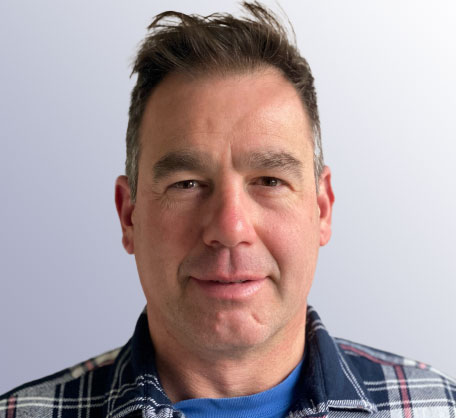 Warren Hulsen
Clerk of Works
Warren spends the majority of his time visiting sites, undertaking quality checks and monitoring progress.  This also involves liaising with all key stakeholders and resolving any issues as required.
Out of work, he enjoys spending time with his young family and keeping fit by doing triathlons.
---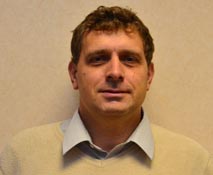 Richard Carey
Technical Officer
Richard spends most of his time at our building sites reporting on progress, checking the build matches the drawings and designs, and monitoring the quality of workmanship.
He also likes to be active when he's not at work, particularly enjoying scuba diving, canoeing and cycling.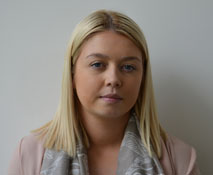 Victoria Grant
Development Co-ordinator
Vicky takes care of the administrative needs of the team. She also liaises with contractors and tenants who have moved into our new properties.
When not at work, Vicky enjoys going to the gym, walking her dog and getting together with friends and family.
---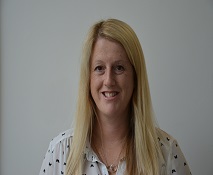 Terri Hibberd
Development Manager
Terri spends her time looking for new development opportunities, land-led, Section 106 and regeneration sites. She then works hard to secure planning permission and manage the project through to completion.
Terri's young family takes up much of her leisure time but, when she has a spare minute, she likes to spend it with friends and family.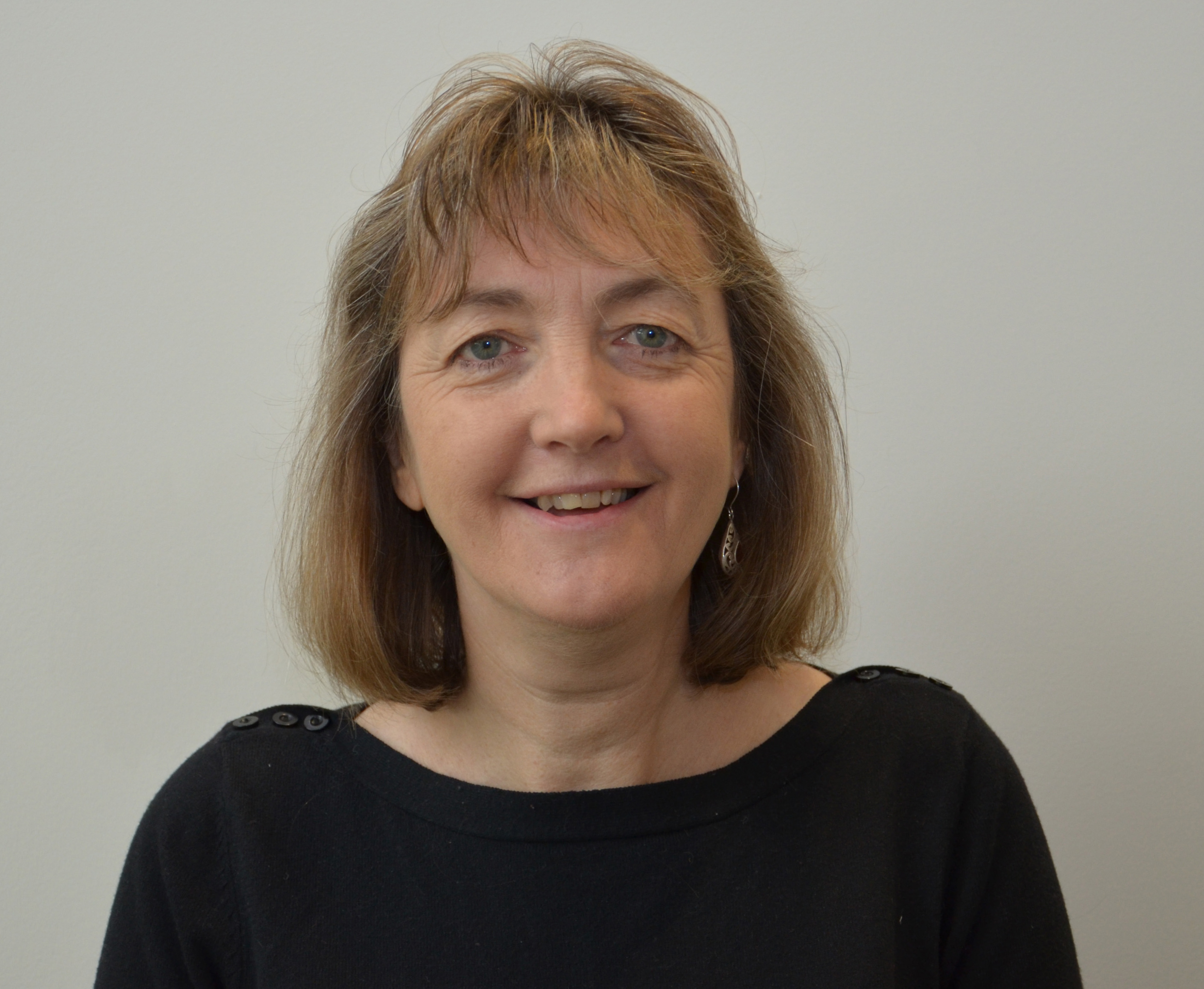 Veronica Parker
Development Officer
Veronica provides administrative support to the managers in the development team.  She is responsible for ensuring all the information about our various schemes are up-to-date.
When she's not on taxi duty for her teenage son, Veronica does voluntary work for a local hospice.
---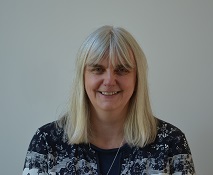 Sara Walton
Development Manager
Sara looks for new opportunities for us to build more homes, and then liaises with landowners and all other interested parties to secure planning permission. She will then manage the schemes until the properties are ready for us to hand over to their residents.
When not at work, Sara enjoys spending time with friends and walking her dog, and looks forward to her annual skiing holiday in Italy.