Meet our Development team
Our Development team is committed to providing affordable homes for the future. It's a close-knit department where everyone works together to drive our schemes forward through all stages of a project, including:
feasibility studies.
consultation.
planning.
on-site contractor management.
completion.
occupation.
customer satisfaction.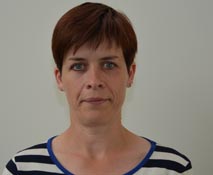 Kirsty Powell
Head of Development
Kirsty leads the Development team and is responsible for sourcing new business and income generation opportunities and appraising new schemes. She also oversees grant and non grant-funded programmes.
When she's not at work, Kirsty likes to keep her own home in order with some gardening and DIY, and she also enjoys walking.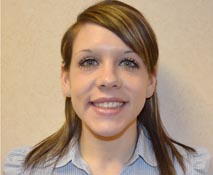 Emma Bigwood
New Homes Co-ordinator
Emma is currently on an internal secondment but, in this role, she provides valuable administrative support to the whole team in relation to current schemes. She also helps her colleagues with handovers for new properties and she is the person our tenants contact when they want to report defects in their new homes.
Outside of work, Emma is keen to stay fit and healthy and enjoys sport and music.
---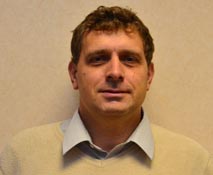 Richard Carey
Technical Officer
Richard spends most of his time at our building sites reporting on progress, checking the build matches the drawings and designs, and monitoring the quality of workmanship.
He also likes to be active when he's not at work, particularly enjoying scuba diving, canoeing and cycling.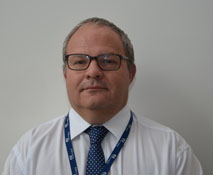 Matthew Cavill
Clerk of Works
Matthew visits all our building sites checking that the houses and flats being built are to standard and will be completed on time. He also checks any defects which come to light during the guarantee period.
Outside work he is a member of Dean Forest Beekeepers, spends his time keeping his Landrover on (and off) the road and walking his dogs.
---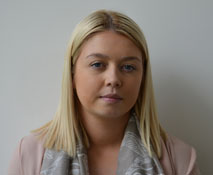 Victoria Grant
New Homes Co-ordinator
Vicky usually works in Customer Services but is currently on secondment to Development, covering for Emma who is on another internal secondment.
As well as providing administrative support to the team, she also liaises with contractors and tenants who have moved into our new properties.
When not at work, Vicky enjoys going to the gym, walking her dog and getting together with friends and family.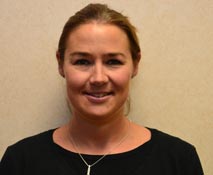 Angharad Hodge
Development and Regeneration Manager
Harri's role encompasses finding and buying land we wish to develop and obtaining planning permission so that the project can progress. She is heavily involved with managing the Homes and Communities Agency's development programme and making sure we fulfil our commitments.
She's keen on taking holidays but, when she is at home, she's happy to exercise and particularly enjoys walking with her dog.
---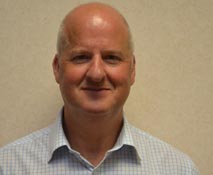 Stephen Ingram
Development Manager
Stephen looks out for land opportunities for new homes and, once he's found a suitable site, will work hard to obtain planning permission, secure funds and then manage the project to completion.
He's keen on walking and flying light aircraft in his spare time, and follows the fortunes of the Formula One teams and drivers.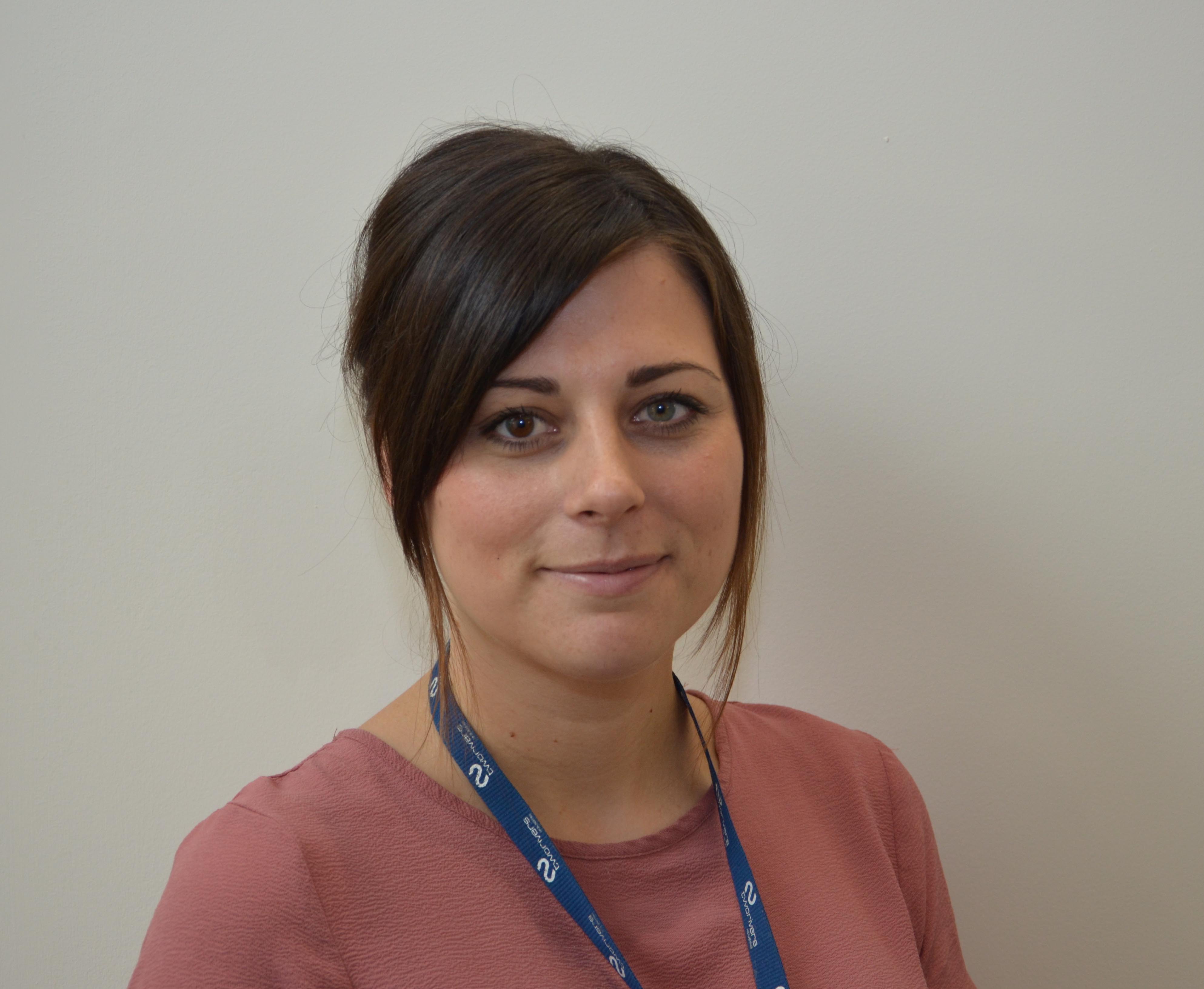 Tara Newman
Development Officer
Tara is a Development Officer and works alongside Angharad and Stephen.
She works with tenants to address issues arising in our new-build homes, and also takes on some of the work of accepting completed schemes from contractors.
Tara's young daughter takes up much of her leisure time but she is also keen to keep fit and catch up with her friends.
---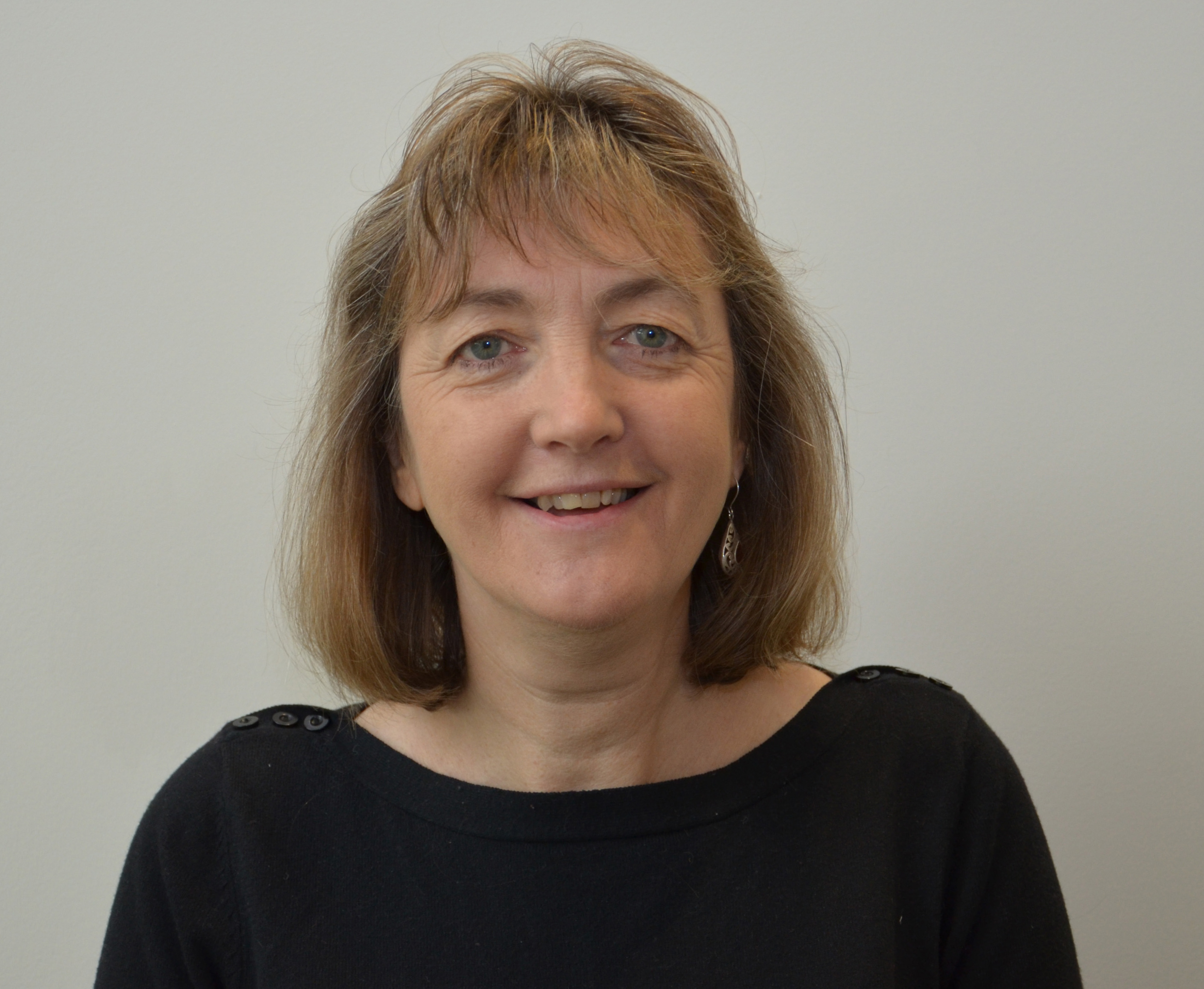 Veronica Parker
Development Assistant
Veronica provides administrative support to the managers in the development team.  She is responsible for ensuring all the information about our various schemes are up-to-date.
When she's not on taxi duty for her teenage son, Veronica does voluntary work for a local hospice.