Charlotte Marshall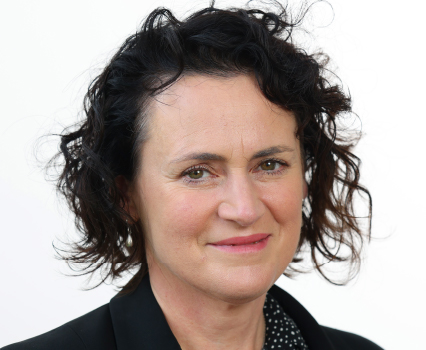 Charlotte joined the Group Board in February 2023 and is a serving Non-Executive Director for our specialist facilities management company Centigen.
Charlotte had been the CEO for Bidvest Noonan until October 2022, who employed 20,000 people in the UK and provided primarily security and cleaning services to national customers.
She previously served in a leadership role with Iron Mountain, a business that delivers physical and digital document storage across the globe, as Senior Vice President, with responsibility for 12 European countries.