Ashchurch, Tewkesbury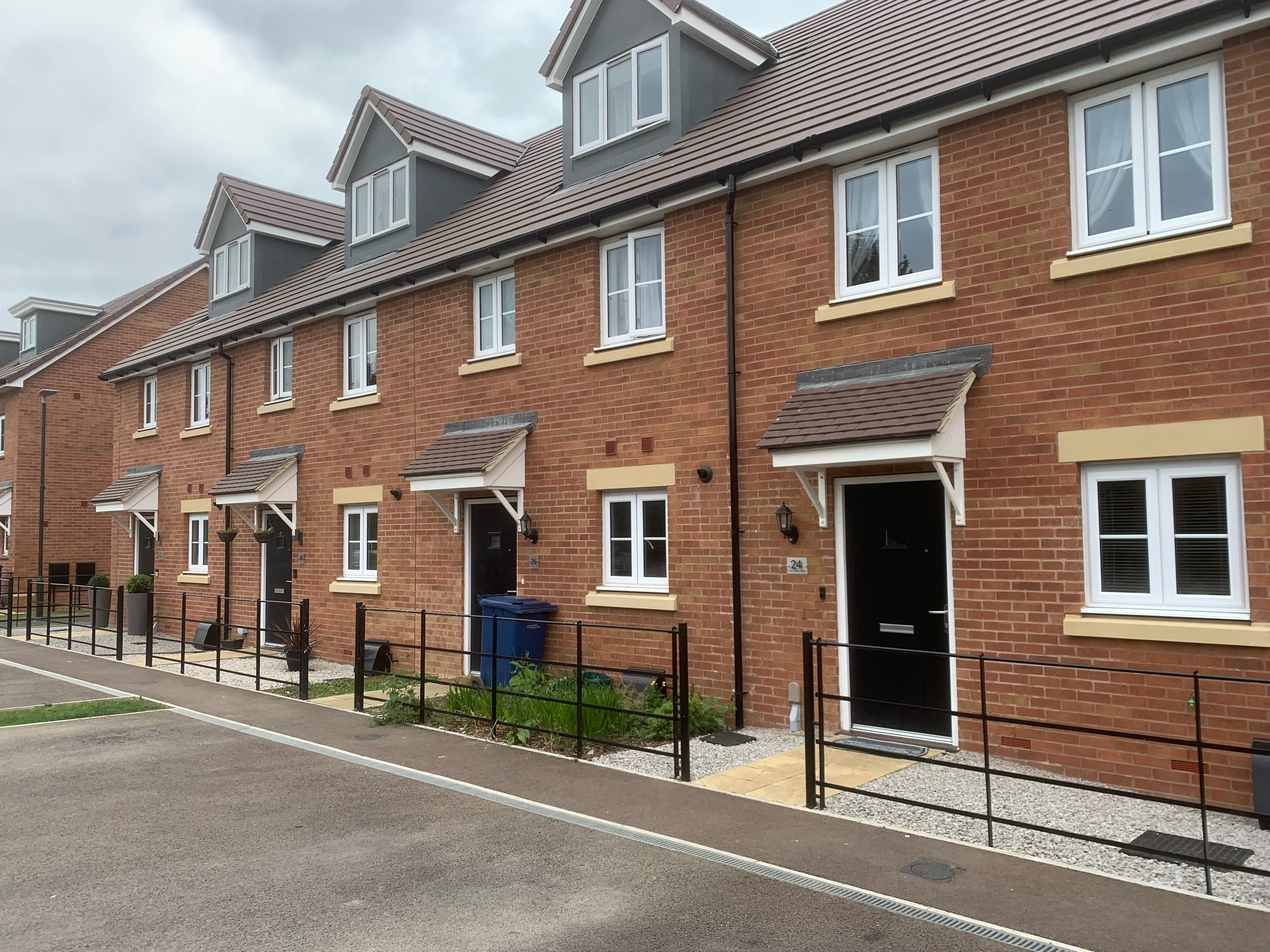 Linden Homes Ltd is building a total of 150 new homes at Ashchurch on the edge of Tewkesbury, and we are taking 48 of the affordable and Shared Ownership properties.
Building starts in autumn 2018 and we expect the homes to be completed in three phases, finishing in summer 2021.
The site is located just on the edge of the A46 on the outskirts of Tewkesbury, close to a range of local amenities, including primary schools, a supermarket and GP surgery.