Valuation inspections to take place in our properties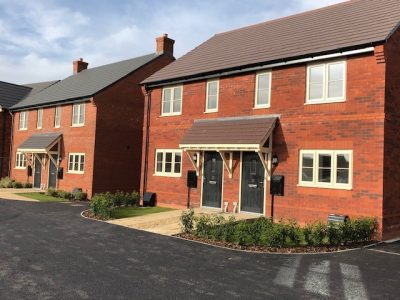 Surveyors from Jones Lang LaSalle (JLL) will be inspecting a selection of our properties over the next few weeks to assess their value.
As a strong, viable organisation, we must get our charged properties revalued every three years as part of our loan funding arrangements. These are the properties our funders are using to secure the loans, very similar to a mortgage but on a much larger scale. The deadline for the updated valuations is 3 September 2023.
These inspections will not be looking at repairs in our homes but are instead part of a rolling programme that will not lead to any changes for our tenants or their rent payments.
Visits will be made between 31 July and 25 August 2023 and will require some tenants to allow for internal inspections of the property. We will be sending letters to tenants to inform them of upcoming inspections of their properties and provide further details.