Jonathan Higgs joins our Group Board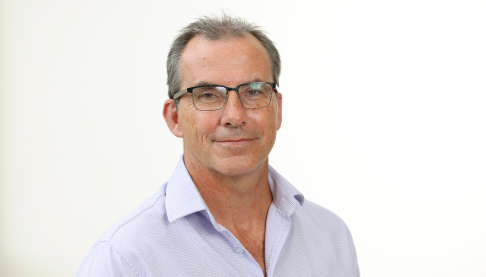 Jonathan Higgs, Chief Executive of the Raven Housing Trust has joined Two Rivers Housing as a Non-Executive Director.
Jonathan has a wealth of experience in the social housing sector including as Chief Executive at Oxford Citizens Housing Association and Managing Director of Home South at Home Group.
In his current role as Chief Executive of Raven Housing Trust, he leads a team of 300 in the delivery of excellent service to more than 6,000 households in Surrey and Sussex and oversees the delivery of 200 new affordable homes every year.
Specialising in community investment and sustainability, Jonathan will further strengthen the Two Rivers Housing Group Board as it continues its journey to net-zero carbon and its ambitious development programme.
Commenting on his appointment, Jonathan said: "Having lived in Gloucestershire for over 30 years, I am delighted to be joining the Two Rivers Housing Board, supporting the Group as it moves towards net-zero carbon and helping it to deliver on its promise to build 1,000 new homes by 2028.
"This is an exciting time to join the Group and I am looking forward to meeting and working with the team over the coming years."
Jonathan replaces John Bloxsom, who retired as Vice Chair of the Group Board on 23 September 2021.
Chief Executive for Two Rivers Housing, Garry King said: "This is an important time for our organisation. We have an ambitious plan to deliver that will see us invest in our existing homes making them more energy efficient – as we look to reduce our carbon emissions, strengthen our relationship with tenants and continue with our promise to build more affordable homes across the Forest of Dean and Gloucestershire.
"Jonathan will be an excellent addition to our Group Board. He brings with him a great deal of expertise and experience in key areas such as sustainability, development, customer service and community investment and we are very pleased to have him as part of the team."