Two Rivers Housing scoops gold Investors in People award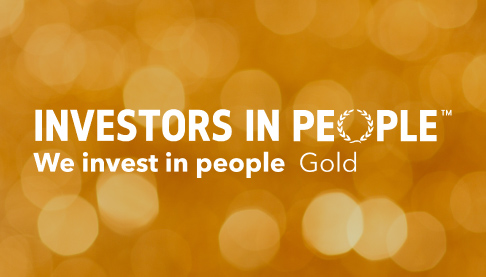 Gloucestershire-based Two Rivers Housing has been awarded the "˜We invest in people gold accreditation' from Investors in People (IIP).
The housing association, which employs more than 150 people across the county, received the award in June. The coveted gold accreditation is only awarded to 17% of companies that are assessed and recognises that everyone – from the Chief Executive to the Apprentice – takes ownership of making the organisation a great place to work.
Investors in People assess how well organisations support their people at work by leading, supporting and improving. It provides an expert overview of an organisation from an independent and objective perspective.
Commenting on the award, Two Rivers Chief Executive, Garry King, said: "We are delighted to have received a Gold Accreditation from Investors in People based on interviews and assessments with our employees. It reflects our ambition to be an excellent local employer, playing our part in creating rewarding roles within a vibrant local economy.
"Our employees care about the local community and this is so important now, more than ever, and in return the organisation is committed to creating a working environment that helps them to be their best." Garry added.
Paul Devoy, CEO of Investors in People, said: "We'd like to congratulate Two Rivers Housing, Gold Accreditation on "˜We invest in people' is a fantastic effort for any organisation, and places Two Rivers in fine company with a host of organisations that understand the value of people."
The accreditation is valid for three years and includes an action plan to help Two Rivers understand even more about how to put their people first.