Beware of bogus callers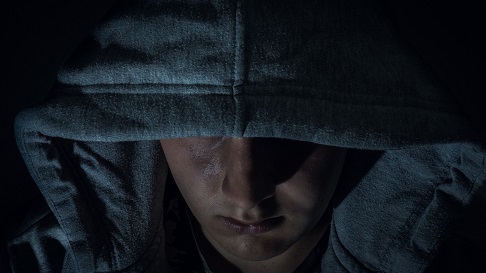 Bogus callers are reported to be operating in the Sedbury, Drybrook, Coleford and Blakeney areas.
They're knocking on doors and pretending to be from Two Rivers Housing or Forest of Dean District Council and wanting to get into the house to check the boiler or utilities.
They don't have formal ID, but some carry official-looking headed paper.
Our operatives – and contractors working on our behalf – will never turn up at your door without an appointment or an ID badge.
If you are in any doubt about the identity of someone calling at your home who says they represent Two Rivers Housing, please call us to check – BEFORE you let them into your home.
Politely ask them to wait outside while you call us on our freephone number 0800 316 0897. If you can tell us their name and describe what they look like, we should be able to confirm whether or not they are representing us.
Please take care, and warn any vulnerable family, friends or neighbours. And if you can report an incident to the Police (dial 101 for non-emergency or 999 if they are in your house) they will be able to investigate and, hopefully, catch the perpetrators.