Pay increase approved for lowest-paid workers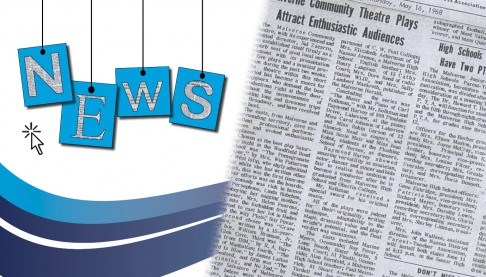 Two Rivers Housing has raised the earnings of its lowest-paid employees by adopting the Real Living Wage rate.
All staff over 25 previously earning the National Living Wage were awarded the increase from 1 April this year, after the company decided it was the right thing to do for individuals and for the future success of the business.
The Real Living Wage is higher than the Government's recommended minimum and is entirely voluntary. It is independently calculated on what people need to get by, based on the cost of household goods and services.
The increase means most of the staff who benefit will each earn approximately £1,000 more per year.
"It is really important to our business principles that we treat people fairly, and this is a tangible demonstration of our commitment to, and appreciation of, our employees" explained Garry King, Chief Executive.
"We believe that if we look after the people who work for us, they will take good care of our tenants and other customers – and that reflects well on our business and everyone who contributes to it."