Research trials start in new year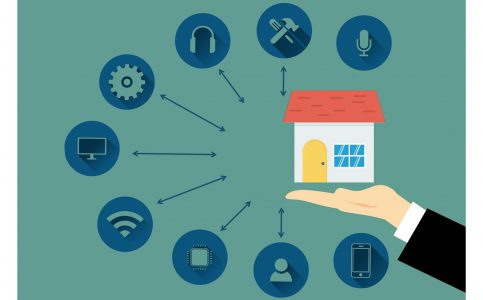 We're surrounded by technology every day, and so much of it can help in our homes.
We're looking for tenants who would like to join a research project to see what – if any – would be useful to us.
We intend to trial:
a monitor which sends a message directly to the engineer if your boiler identifies a problem. It diagnoses it and tells the engineer what's needed to fix it, before a major problem occurs (eg burst/frozen pipes, low pressure warnings, interrupted gas supply) making sure you're not left without heating or hot water when you need it most.
a device that converts smoke and CO detectors into smart devices. This will recognise a false alarm and alert you to a potential real issue. If there's a fault, the device will automatically tell our Customer Service team.
humidity sensors that tell us if there's a ventilation or condensation issue.
a sensor which gives an accurate reading of the temperature in the room where it is fitted, rather than the thermostat in your hall, helping to manage heating costs.
You will need wi-fi but, apart from that, you just need to allow us to fit the relevant meter and use the anonymised data to analyse the benefits and decide if it is something we might introduce more widely.
If you would like to know more, please email customerservices@2rh.org.uk or call 0800 316 0897 to register your interest.