Top marks from sector inspector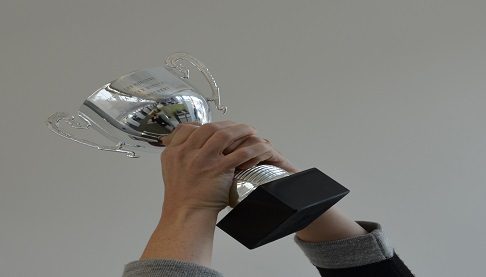 Two Rivers Housing has been awarded the top possible rating from its regulator, following a rigorous assessment of its finance and governance practices.
The Regulator of Social Housing is responsible for making sure tenants and assets are protected, services represent value-for-money and housing associations are properly run. Its "˜In Depth Assessment' is the housing sector's equivalent of an Ofsted, testing leadership strength and financial viability.
The assessment was carried out over the summer and today (26 September) the Newent-based organisation learned it has been awarded top marks – G1/V1 (Governance/Viability) – putting it among the top housing associations in the country.
"I am absolutely delighted with this result," said Garry King, Chief Executive of Two Rivers Housing. "We spent several months providing extensive documentary evidence to the assessors, which was then backed up with interviews with Board members, executive directors and some members of staff.
"This is a crucial result for us as there is no higher endorsement in our sector, and it rewards the hard work put in by many colleagues over many years.
"It should also give great confidence to our tenants, customers and partners to know that we have been through the most rigorous testing – and passed with flying colours."
John Bloxsom, Chair of Two Rivers Housing, said: "It's great news that Two Rivers Housing has been officially recognised as being amongst the best-run in the country. We are rightly-focused on the communities we serve, and we are proud to continue offering high quality services and affordable homes."
Feedback on the "˜In Depth Assessment' is expected shortly, which will highlight areas where the organisation performed particularly well, and where there is room for improvement.