Housing charity scales new heights!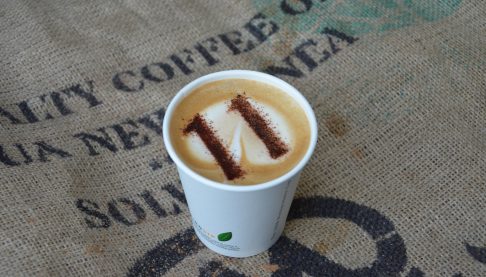 Staff at Two Rivers Housing are celebrating their fourth consecutive year of improvement in the national Top 100 list of Best Companies to Work For – climbing well into the top 20 for the first time.
The Newent-based charity has seen steady and consistent improvement since it first joined the list in 2014. Then it started out at no 82 and its 2018 position at no 11 far exceeds its own expectations.
Two Rivers faces stiff competition in the "˜not-for-profit' category from organisations large and small, although it actually sees its own performance as the main challenge.
"It's good to be able to measure ourselves against other organisations, but the key to being part of the Top 100 is seeing improvement in our own position," explained Garry King, Chief Executive.
"Aside from the national ranking, we know we scored more highly than ever before, and that's the mark of success for us. Happy, contented and fulfilled staff will give their best to our tenants and other customers, so it is important for us to invest in their wellbeing."
The Top 100 Best Companies list measures organisations on how they perform as an employer; how staff are treated and the environment they work in. Detailed results from the anonymous staff survey that forms a large part of the assessment will be reviewed, and Two Rivers will be looking for ways to strengthen its performance over the coming year.
The full list of companies in the Top 100 is published in The Sunday Times in early March.