Top marks from the HCA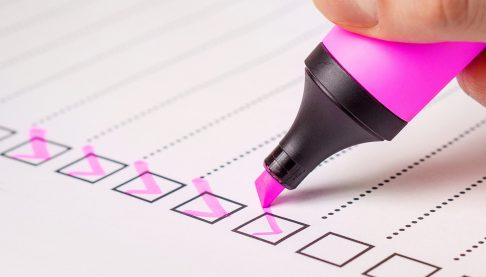 Two Rivers Housing has been given the top possible rating for governance and financial viability by the organisation that regulates the social housing sector.
The Homes and Communities Agency (HCA) is responsible for making sure tenants and assets are protected, services represent value for money and housing providers are properly run.
A recent assessment of both leadership and financial viability at the 4,000-home organisation by the HCA resulted in top marks for both, and shows it is meeting all of the regulator's standards.
"This is an excellent result and one that should give confidence to our tenants that we are in sound financial health and being well managed," said Garry King, Chief Executive at Two Rivers Housing.
"It's a particularly pleasing outcome given the Government changes that are putting pressure on our tenants and ourselves, but we are in a strong position to be able to manage them so that we can continue providing affordable homes into the future for those who rely on us."