Health and safety guide for tenants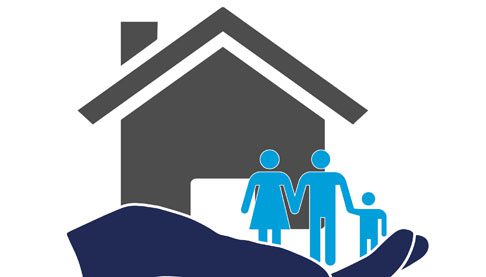 Two Rivers Housing tenants should be safer in their homes following the publication of a new handbook specially-written to help them avoid accidents occurring within their own four walls – and gardens!
A group of tenants advised on the content and compilation of the Health and Safety Handbook, which has been put together by our Health, Safety and Environmental Manager Andrew Tootell.
It builds on the general advice given in the overall Tenants' Handbook, and looks in more detail at typical hazards which can be found in the home, covering a wide variety of topics such as heating, burns, security, asbestos, safety for older people and for children, and the potential dangers presented by dogs and other people.
The Health and Safety Handbook for Tenants can be found in our website Library.