Free Holiday Club – everyone welcome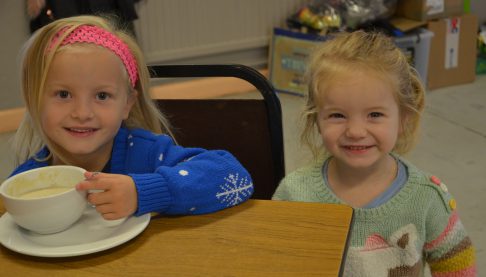 After two very successful events, we will be running another free Holiday Club at Cinderford Rugby Club on Wednesday 15th February from 9am to 11am.
There will be all the usual fun activities for children including various arts and crafts, play-dough, games, face painting, reading books and a selection of toys. We also have a toddler area.
We will also be offering a free healthy breakfast with cereals, toast, fruit, yogurt, tea and coffee available.
The Holiday Club is an initiative set up to help families struggling with the cost of feeding and entertaining their children during the school holidays. It offers an opportunity for children to play together and for the whole family to get creative!
The event is open to all, but children must be accompanied at all times.