Our Challenge and Change Group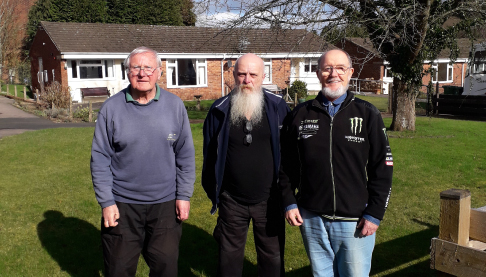 Have your say
Give us your views. Get your voice heard. Influence your services
Our Challenge and Change group gives tenants an opportunity to influence the services we provide using their experience as a tenant together with their local knowledge and life experience.
We want you to contribute and help us improve our housing services for all tenants.
As a member of the group, you'll help by monitoring our performance, identifying areas of improvement and participating in reviews.
The Challenge and Change group report their findings directly to our Group Board so it's the best way to get your voice heard.
We're looking for tenants who are committed to helping others by providing constructive feedback. You must be willing to learn, happy to challenge us and good at communicating whilst working as part of a team. New members of the group will need to commit to attending an initial training session, which could take up to two days, followed by regular bi-monthly meetings which last around two hours.
Being part of our Challenge and Change Group is also a great opportunity to boost your confidence, connect with people and make new friends whilst receiving training and learning new skills.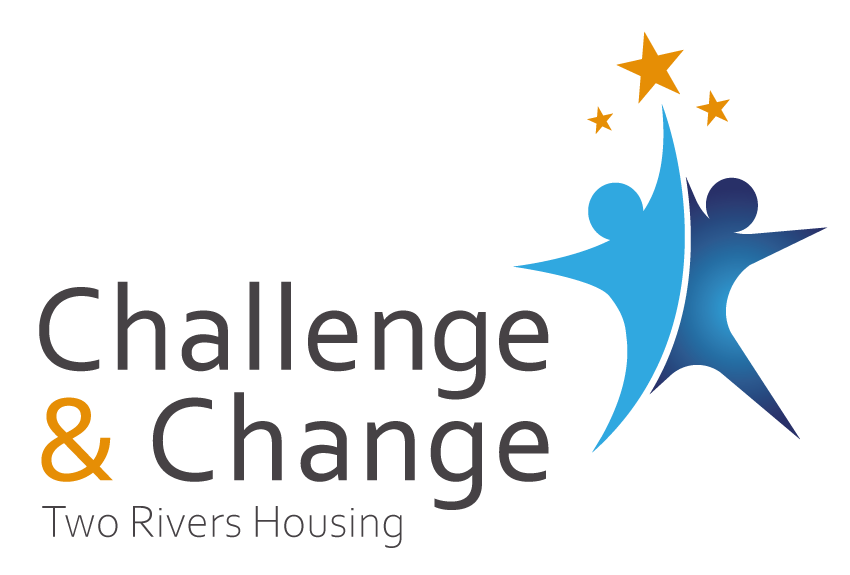 Why join the Challenge and Change group?
Make a difference and improve our services for yourself and others
Connect with people and make new friends
Gain new skills and experience
Boost your confidence
Expenses to attend in-person meetings including travel and parking all paid
Induction and ongoing development opportunities
If this sounds like something you would like to do then contact us today on communityengagement@2rh.org.uk
Click here to find out more about The Challenge and Change Group's latest review
We also have a variety of other options that take less time. What about getting involved digitally, completing questionnaires, providing feedback via telephone, email or in a closed social media group? If you're interested, please contact us on communityengagement@2rh.org.uk