All hands on deck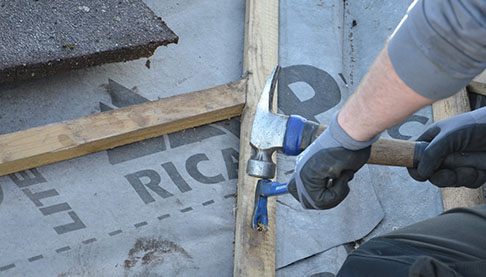 We were very busy over the weekend dealing with the effects of the weekend's high winds and torrential rain brought on by Storm Dennis, and have a long list of properties we need to return to this week.
Clearly we want to carry out this work as quickly as we can, so we are bringing in external contractors from Redwell Construction, Midlands Building and Maintenance, Snape and B&B Services to work alongside our Centigen colleagues to help deal with the demand.
They will not turn up without an appointment and they will be carrying their own company ID but, if in any doubt at all about whether or not they are genuine and working on our behalf, please do not let them into your home without calling us first on 0800 316 0897 to check.
Please bear with us as we manage this demand. Thank you.