Stay safe this Christmas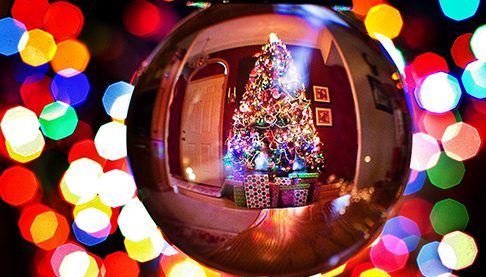 Many people will be starting to think about decorating their homes ready for Christmas. Some people start at the beginning of December; others wait a little longer. Although Christmas is a time for much joy and merriment, it is also worth taking a moment to consider any health and safety implications.
Each year more than 80,000 people need treatment at hospital for accidents that occur over the Christmas period. More accidents happen at home than anywhere else and at Christmas the accident statistics increase, with serious incidents such as house fires coming in alongside less serious injuries, such as a knife cut while trying to assemble a toy.
Some thought-provoking statistics include:
Since 1996, 31 people have died from watering their Christmas tree with the lights plugged in.
In 2002, 1,000 people visited A&E in the UK after home accidents involving Christmas trees, and 350 people after home accidents involving Christmas lights.
1 in 10 people burn themselves while setting fire to their Christmas pudding.
Candles led to around 1,000 house fires, resulting in nine deaths and 388 casualties in 2011/12.
1,000 people a year are hurt when decorating their homes for Christmas.
30 people die from food poisoning each Christmas.
People are 50% more likely to be in a house fire at Christmas than any other time of year.
At Christmas time, your home is likely to be full of people and, in the excitement, it is easy for accidents to happen. However, there are typically more people around to supervise children and, with a little more care and forward planning, many accidents can be avoided. There is some useful information available on the RoSPA website www.rospa.com; go to "˜Christmas Safety Tips'. There's also some great advice at www.fireservice.co.uk/safety/christmas-safety/ .
We have a comprehensive Health and Safety Handbook for tenants on our website, in the "˜Library' section, that contains lots of useful tips and advice. http://tworivershousing.org.uk/custom-content/uploads/2017/03/HS-Tenants-Handbook.pdf
Make sure this Christmas is a time for celebration and that you and your family stay safe.