Extra money will build new homes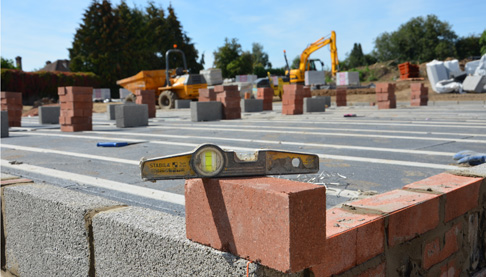 We will be building an additional 35 homes in Gloucestershire, thanks to a successful bid for government funds.
We already have plans to build at least 300 new homes by 2020, but news of this extra £1.1 million from the Homes and Communities Agency is over-and-above that original target.
The money will pay for 10 properties through the Rent to Buy scheme and 25 under Shared Ownership, giving people two ways to take a step towards owning their own home.
Gloucestershire has a major shortage of homes. The county needs 50,000 additional homes by 2030, and local housing leaders met with planners, funders, developers and health and social care providers earlier this month to discuss how they can work together to plug the gap between supply and demand for the future.
"We are in the midst of a housing crisis and we need to find new and imaginative ways to provide the homes people need now, and for future generations," said Kirsty Powell, our Head of Development.
"We have a busy building programme over the next few years to try and address the shortfall, and this extra government funding allows us to help even more people into good quality homes they can afford to rent or buy."
Recent research from the National Housing Federation revealed the cost of buying a home in Gloucestershire is almost 10 times the average income. Anyone choosing to rent could pay £700 a month to a private landlord, or join a long waiting list for a lower-cost housing association or local authority home to become available.