Garry King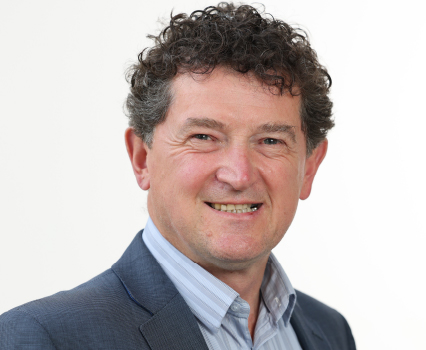 Garry has extensive knowledge and expertise in the housing sector and has led Two Rivers Housing since its inception in 2003. He was previously Housing Manager at Forest of Dean District Council.
He is a firm believer of the positive impact of good quality housing on people's well-being and is passionate about improving the quality of life for Two Rivers residents through homes, education, employment opportunities and supporting wider community amenities.
When he's not at work, Garry is interested in environmental and sustainability matters and is an enthusiastic gardener. He also enjoys walking and golf. He sings and plays guitar in a rock band.